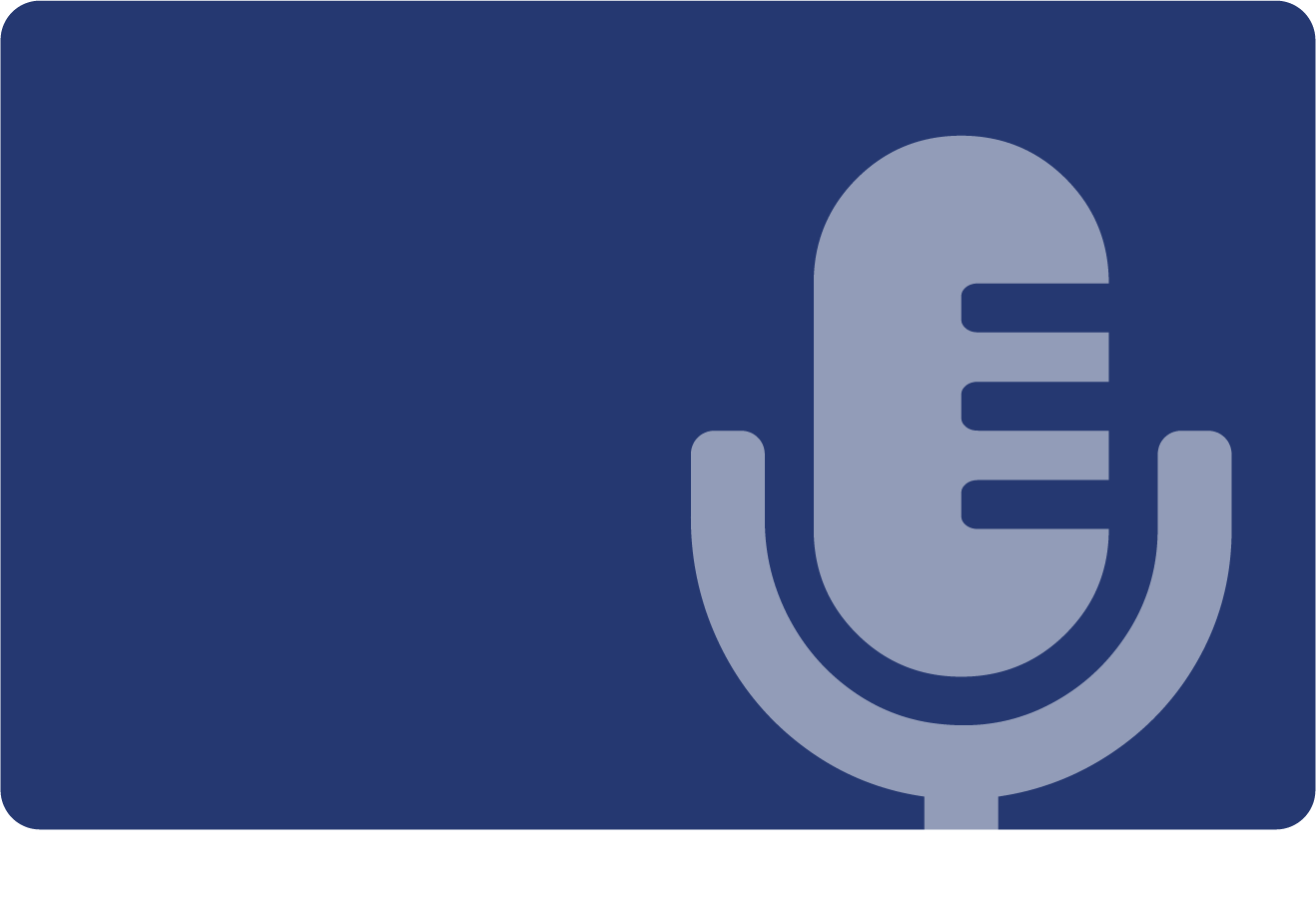 Episode_4_Putting_Together_High_Perfoming_Networks_Programs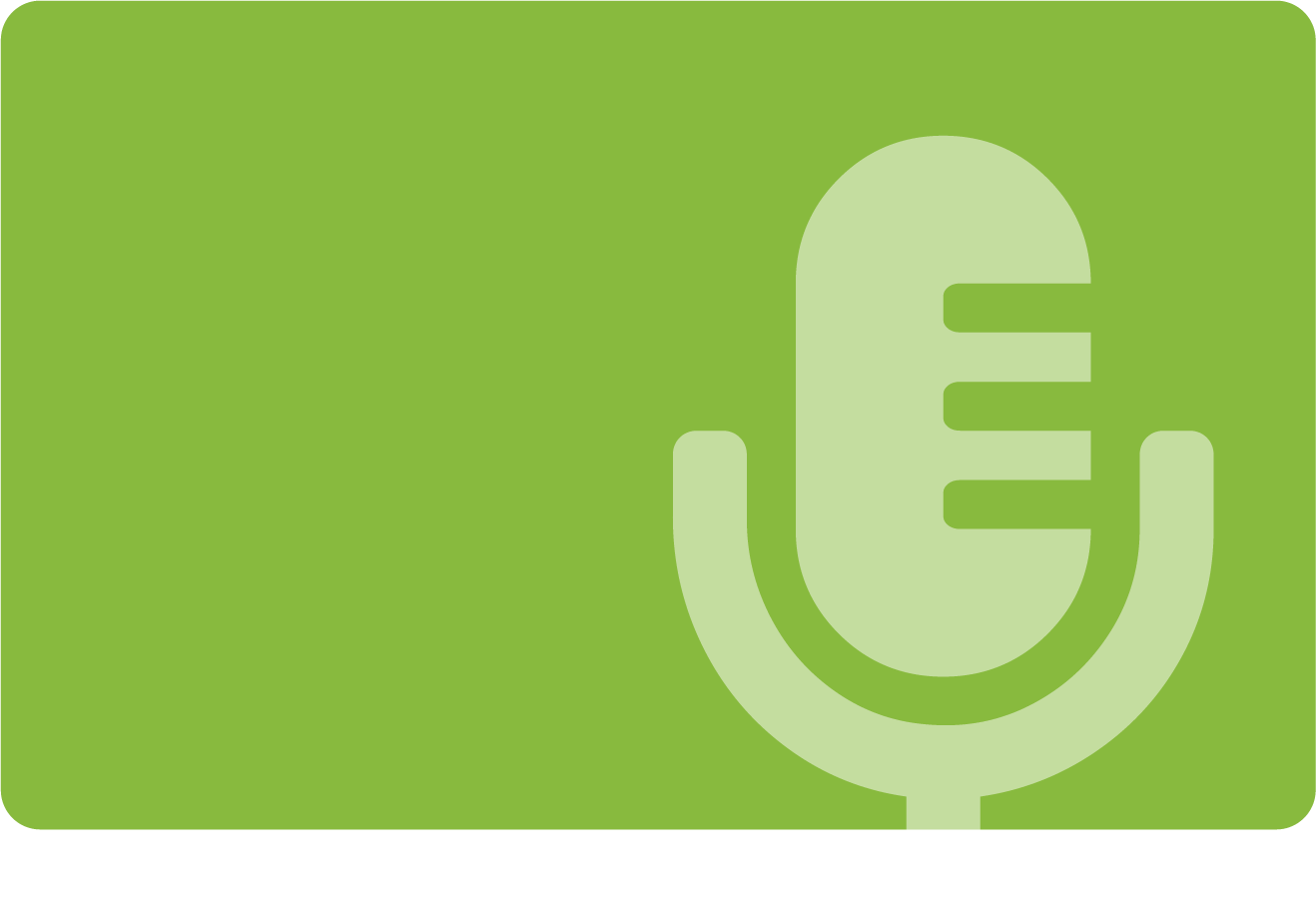 Episode_3_What_Are_Direct_Provider_Contracts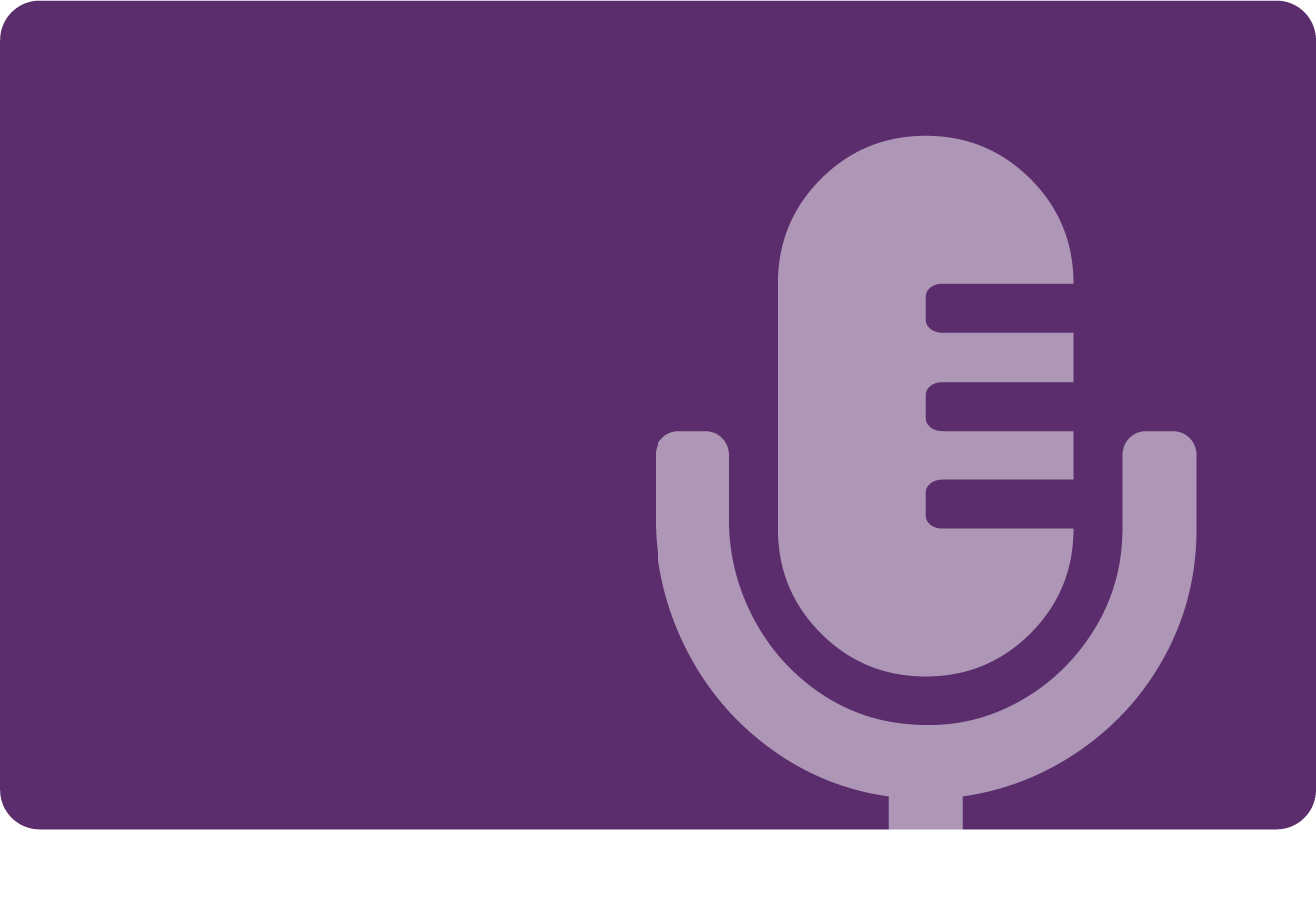 Episode_2_Honest_Discusions_On_Reference_Based_Price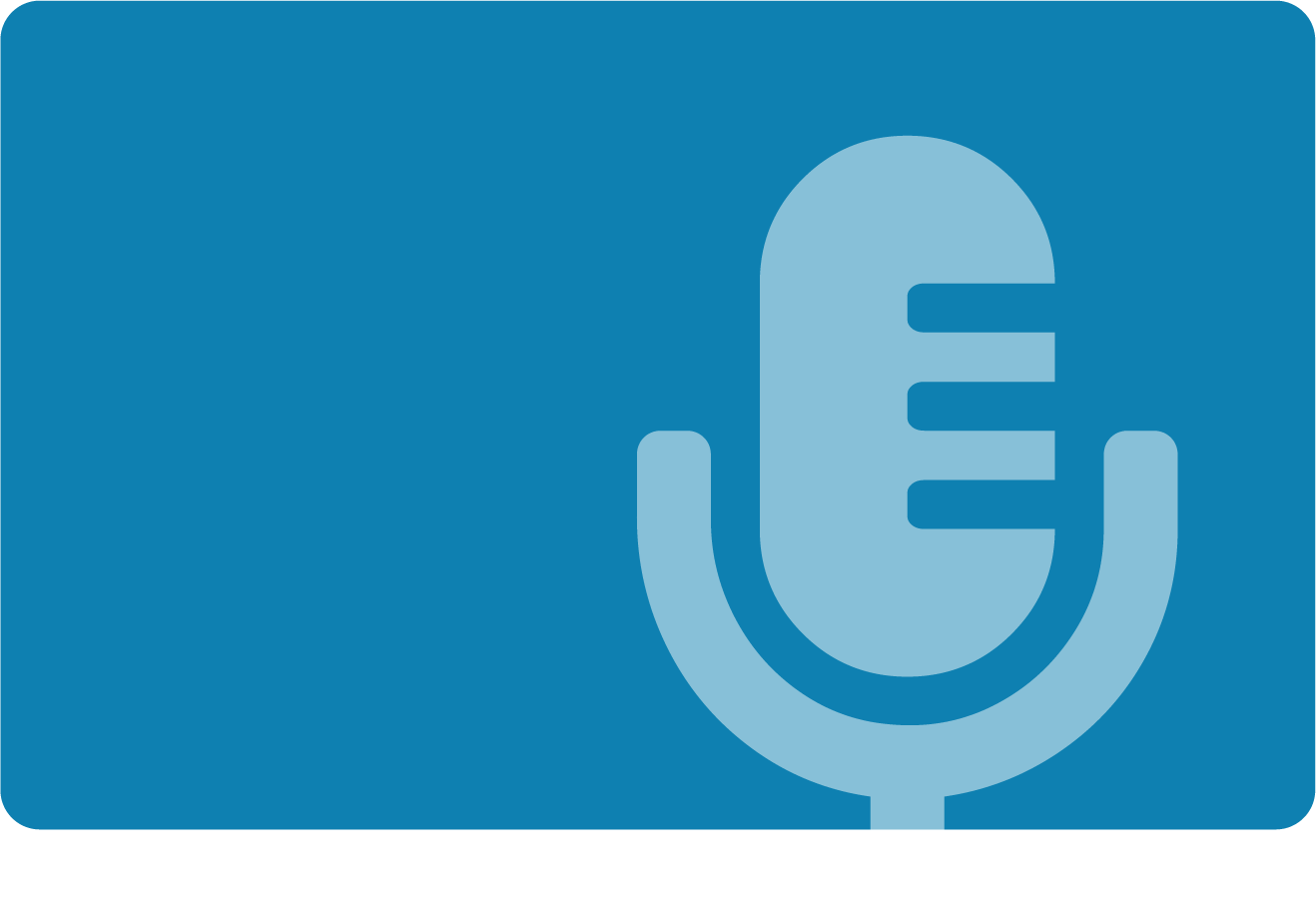 Episode_1_Virtual_Primary_Care_In_2021
Managing healthcare costs through actionable insights
Interview with WTF Health
Meet Zakipoint Health Co-Founder and CEO, Ramesh Kumar
World Health Congress 2018
Zakipoint Employer Video
Here at zakipoint Health we help you understand the key drivers of rising employer healthcare expenses and population risk, and how to mitigate these risks. See how we can help you see clearly, drive action, and save money.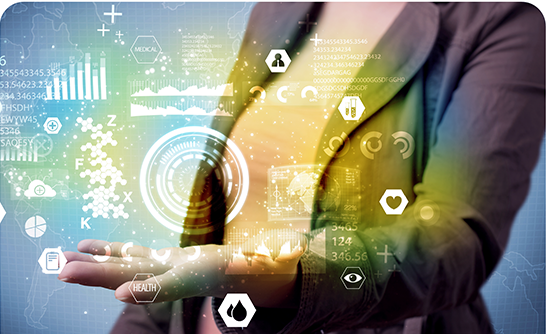 The Future of Healthcare: Virtual Primary Care
One year ago, our world changed due to the COVID-19 virus. While we've faced multiple challenges and obstacles as a nation with social distancing, promoting telemedicine and other remote health services...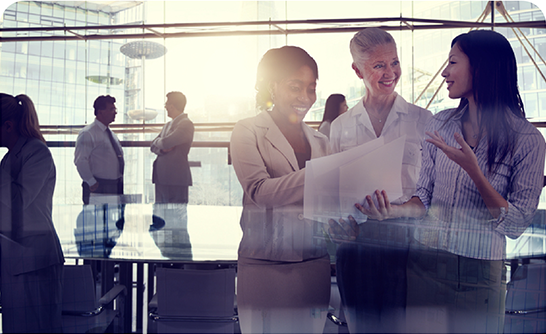 Tackling the Member Experience
Calling all TPAs: Do you lack the ability to identify and manage what's driving your clients' rising healthcare costs? We know you want to be proactive, but you need insights, actionable data, and a way to engage members...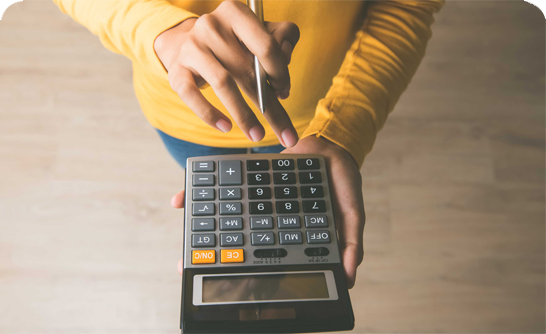 Moving from MRFs to Cost Estimator Tool: How plans should prepare
Implementing TPA's arbitration and providing a directory argument has been a long process. The deadline of January 1, 2023, is the biggest requirement of all cost....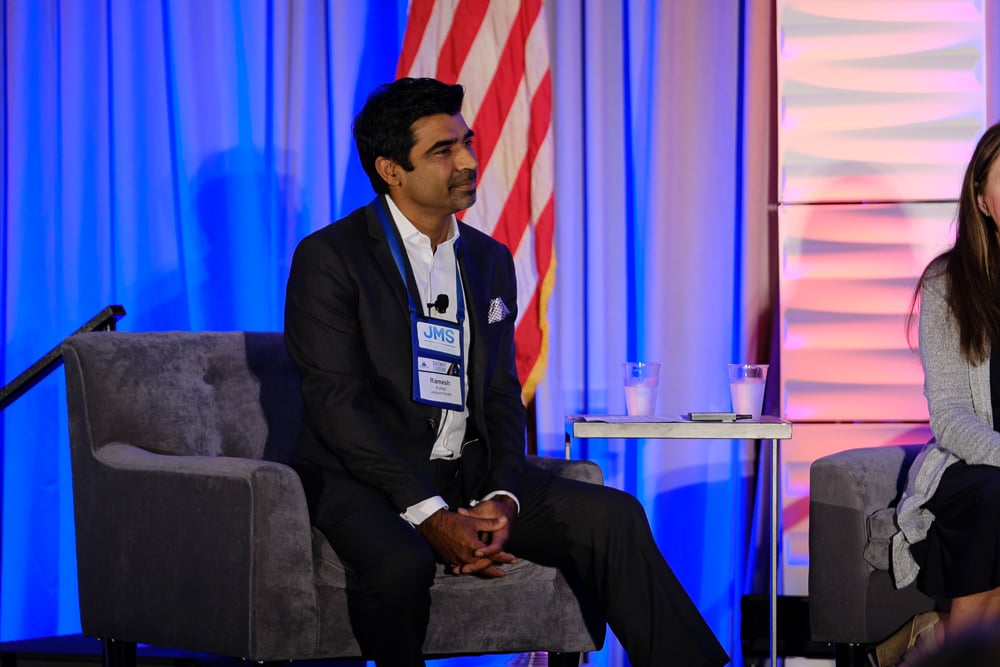 The Road to Advocacy Begins with Technology: Personalized care in a world of technological innovation
Patient-centric care has been at the heart of discussions on the implementation of technology into healthcare. One such discussion took place at this year's TPA Summit in St Louis...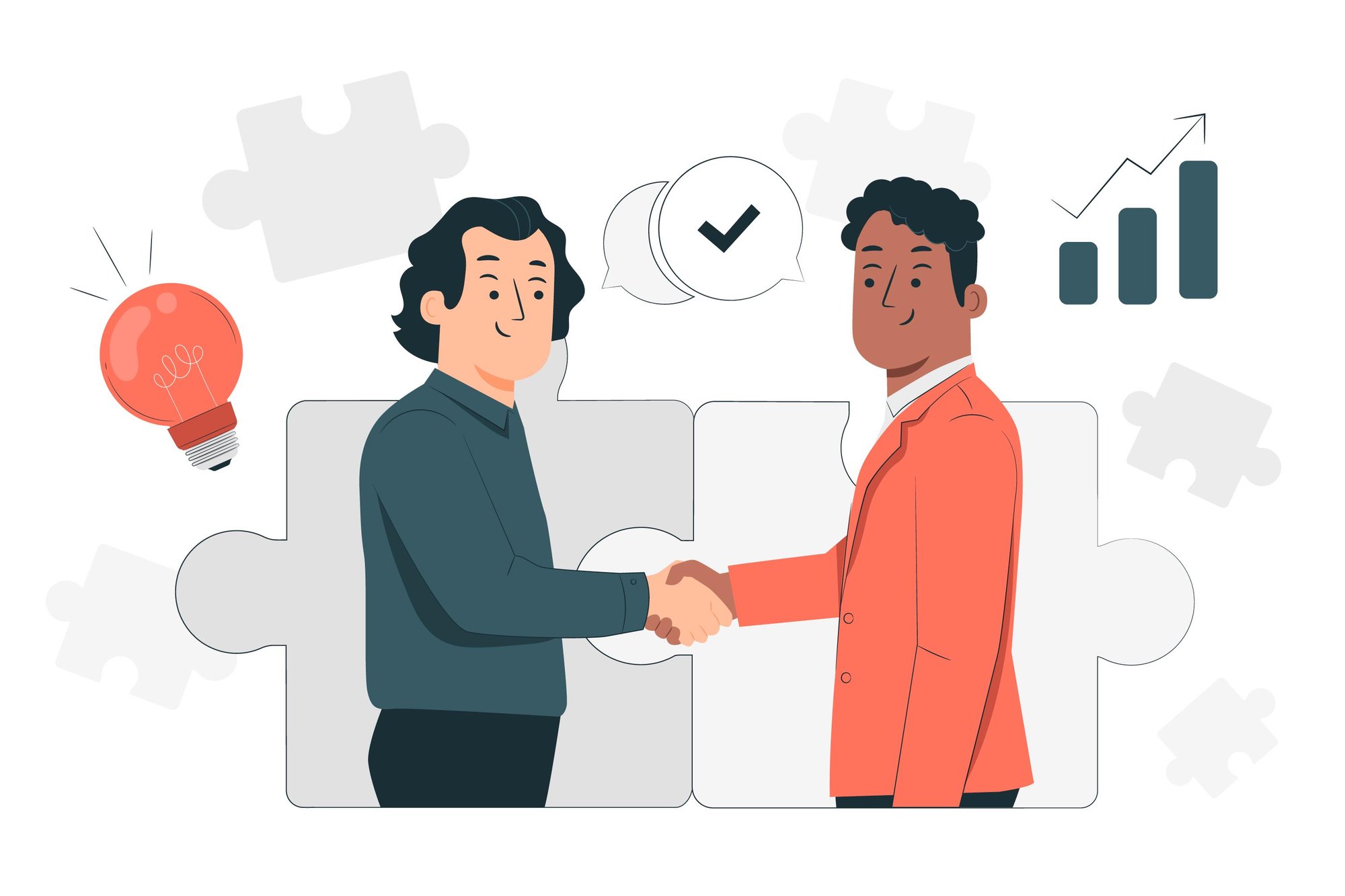 Vālenz® Health announces a partnership with zakipoint Health as they introduce a fully integrated digital front door to care for self-insured employers and their members. Together, the two companies have created zConnect, a user-friendly mobile app that engages members and enhances access to key healthcare data — including cost and quality ratings, plan benefit details, comprehensive lists of in-network procedures and providers, and more
PLEXIS Healthcare Systems is working with zakipoint Health to help introduce an innovative new consumer engagement app to improve health navigation and price transparency--minimizing user friction while providing information at their fingertips.