About
Our healthcare system is complex, costly, and wasteful. As a result, companies struggle with runaway healthcare costs with no way to manage them.
We believe companies and members deserve transparency and tools to make it simpler to understand and control their healthcare costs and find higher quality care.
We developed a best-in-class platform, reporting, and engagement tools to empower employers, benefits consultants, and third-party administrators to bend the cost curve.
Using our advanced technology, companies have reduced their healthcare risks by 20% and achieved a 3% cost savings on their healthcare spend.
We identify risks, drive action, connect with members, and track success, empowering companies to reduce risks and costs, and create healthier, more engaged members.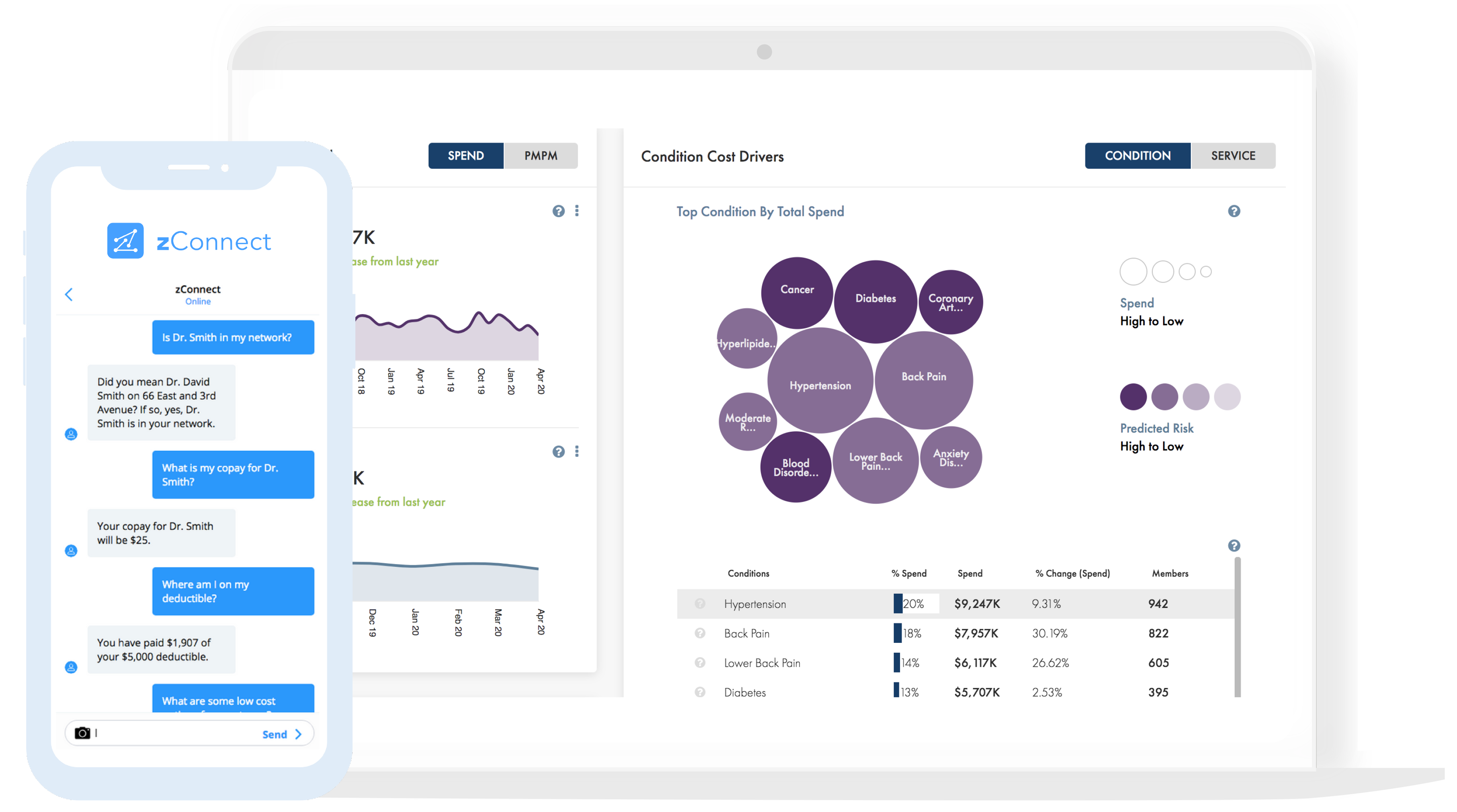 Our Executive Team
Our user experience culminates in a solution that simplifies managing healthcare
Our team's extensive experience in health IT, benefits design, population health, patient care, and user experience culminates
in a solution that simplifies managing healthcare, lowers costs, and delivers the best health outcomes for members.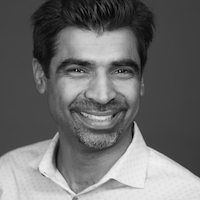 Ramesh Kumar
CEO & CO-FOUNDER
As CEO, Ramesh's goal is to ensure that employers get maximum value from their healthcare spend and contain costs. He uses his deep entrepreneurial, technology, data science, and healthcare expertise to create solutions that are intuitive, backed by rigorous analyses, and deliver specific, actionable recommendations to lower costs.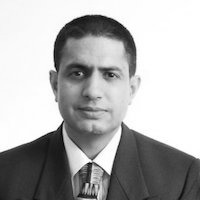 Bijay Ghimire
CTO & CO-FOUNDER
As CTO, Bijay's expertise lies in creating technology that simplifies the complexity of managing and delivering healthcare. As head of the tech team, he uses his technology expertise and his healthcare data management experience to improve healthcare efficiency for both employers and members.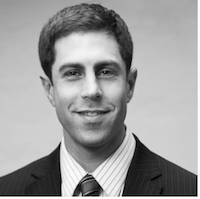 Peter Smulowitz MD MPH
MEDICAL DIRECTOR
As the Medical Director, Dr. Smulowitz provides clinical direction and oversight to the team in the areas of clinical analysis, product innovation, and care management. Dr. Smulowitz's research and clinical interests center around physician decision making, cost control, and payment reform in healthcare. He's passionate about ensuring patients have the transparency and tools to manage their health with access to the highest quality care at the lowest cost.